Replacement Windows & Doors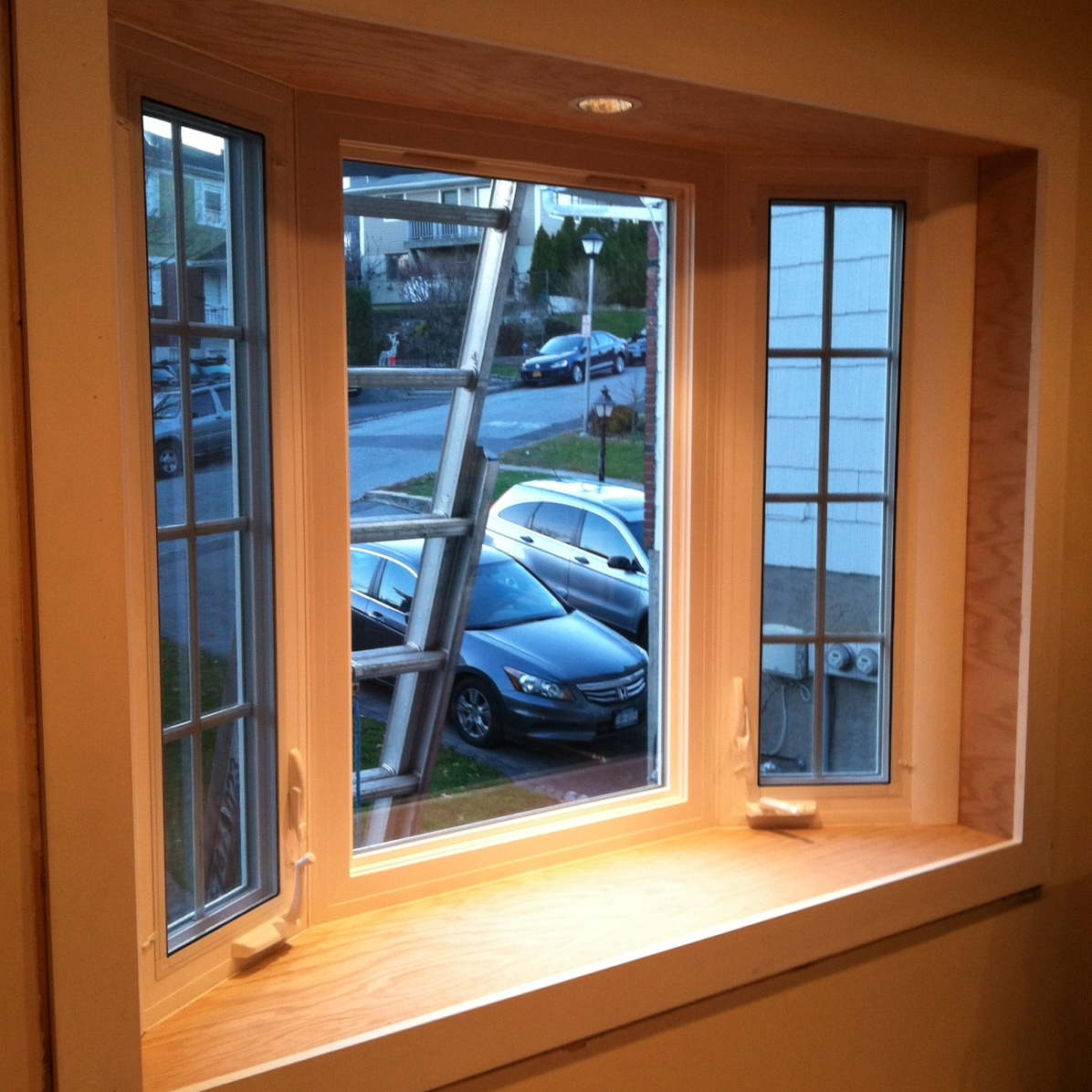 Now is the time to upgrade leaky doors and windows! Install a New Front Door or replace your old, outdated windows. – Do you still feel that draft coming in the house when all of the doors are closed?  You're paying for it in your heating and air conditioning bill. We can put a stop to that and improve your homes curb appeal.
Are your doors and windows not sealing properly?
Today's replacement doors are created with energy efficiency in mind.
With all of the elements we face in the fall from humidity, to rain, to snow, it is vital your door can handle these elements. Have our team install a new door in your home before winter comes!
Our Window Replacement & Installation Services Include:
Bay Window
Skylights
Custom Sky Lights
Casement Window (wood, vinyl, and fiberglass)
Double Hung Window
Single Hung Window
Here are some answers to the most popularly asked window replacement questions we receive online:
What is a Casement Window?
 A window that is hinged on the right- or left-hand side and opens outward with a turn of a crank handle.
What is a Double-Hung Window?
This type features two sashes (movable panels) that slide vertically open and closed.
What is a  Awning Window?
Similar to a casement but hinged at the top.
What is a Skylight
A window installed in the ceiling. Some (called roof windows) are fixed; others open for ventilation.
Interior and Exterior Door Installation and Sealing:
Whether you're in need of an exterior or interior door, the windows and doors team at Dennis Adams Contracting can help you from start to finish. First, we will help you find the best door or window for your home then create a plan to have the windows/door installed.
A new front door can help homes save on heating and cooling costs as well as help improve home appearance in value.  
Replacement Windows & Doors