Westchester Roofing Services – Emergency Roofing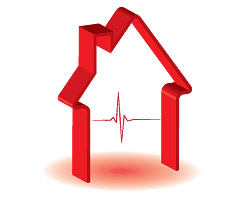 We offer emergency roof repairs for homes, apartment complexes, condos, commercial and industrial buildings in and around Westchester NY, Putnam County NY
and Fairfield CT.
Call: 914 760 6790
Have a roofing emergency, at your home or place of business? Don Adams Roofing provides Westchester NY and Fairfield County CT, with complete emergency roofing
services. Our team of roofing professionals is available and on-call to help! We even work weekends. We will help you put a stop to your roofing emergency FAST!
We can resolve all sorts of roofing problems and emergencies getting your roof and life back to normal.
We have experience with a wide range of emergency roof repair situations, including:
Storm Damage
Re-roofing
Roof Leaks
Whether your roof has suffered damage due to hail, snow, wind, fallen debris, tree damage, rot, fire, or the toll of time, we can help.
Contact Us Today- Do Not Delay!
Our Westchester roof damage repair experts are available to help, even on weekends and outside of normal business hours. It is important that you hire a
top-notch team to repair your damaged roof as soon as possible – issues tend to get worse, contact Don Adams Roofing at 914-747-0023.