Home Additions & General Contracting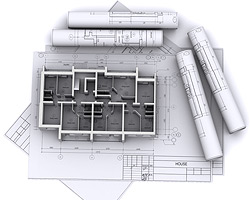 Home additions change homes inside and out. Many homes in Westchester NY, and Fairfield County, CT are a bit older and it is no surprise that modern home use and function call for some updates.
A well planned and executed home addition will give you more room for day to day living, entertaining, cooking and relaxing. Let us handle the details from planning through to completion our clients enjoy expert communication and craftsmanship ensuring the outcome you envisioned maximizing your investment in your home.
At Dennis Adams Contracting we consider all the angles. How is the room supposed to function? How should it flow? How will it be used? We combine the answers to these questions with our years of building experience and help our customers create the home addition or remodeling solution that's right for their home.
Popular Room and Home Additions include:
Kitchens
Bathrooms
Guest rooms
Guest Wings
Mud Rooms
Storage
Unattached additions like: pool houses, guest houses, garages, barns and stables, green houses and conservatories
Contact us today and request pictures of our most recent renovation, addition and home remodeling projects in: Scarsdale New York, Armonk New York, White Plains New York, and Sleepy Hollow New York