Dutchess County NY Home Remodeling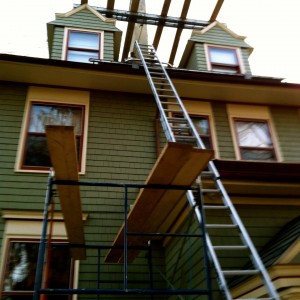 Do you have a Home Remodeling project in mind? Are you looking for a Home Remodeling Team? 

Dennis Adams Contracting serves the home remodeling needs of Dutchess County NY Home Remodeling homeowners, architects, and property managers. Our home remodeling and home improvement services include a wide range of contracting services including home additions, home restorations, home improvements and new construction.
Our Dutchess County NY Home Remodeling team is known for providing our general contracting and home improvement clients with superior craftsmanship, expert communication, and by living up to our goal of exceeding expectations. Since 1961 Don Adams Roofing and Dennis Adams Contracting has served the general contracting and home improvement needs of customers in Dutchess County, Putnam, and Westchester and Fairfield Counties.
Dutchess County NY Home Remodeling
We can help fulfill a wide range of home improvement and general contracting needs including ― home additions, home renovation, roofing, roof repair, gutter installation/gutter repair, excavation, landscape design, masonry, windows, vinyl siding, patios & decks, fencing, driveways and pavers, house painting, kitchen and bath remodeling and more.
Our team of master carpenters provide complete home remodeling and renovation services.
Our team delivers on time and on budget – -we are ready to partner with you and execute your next home improvement project!
Looking to make your kitchen more functional or comfortable? A kitchen addition or kitchen-remodeling project not only increases the size of your home, but adds large dividends to the value of your home.
We also offer General Contracting maintenance services and plans including, home repairs, replacement doors + windows, power washing, sealing and painting, under decks, patios and porches, interior remodeling, new structures and more.
Home additions change homes inside and out. Many homes in Dutchess NY, Westchester and Fairfield County, CT are a bit older and it is no surprise that modern home use and function call for some updates.
Contact us today and request pictures of our most recent renovation, addition and home remodeling projects in Dutchess County. 
Home Remodeling – Dutchess County NY